Halloween Escape Game!

You only have one hour till the sun goes down to Kill Dracula and save the world.

The Monster Squad has taken over the Sherlock apartment for the month of October.
Brand new game with a brand-new storyline.
This limited-edition game is perfect for those that have played our other games before.
New puzzles give you all the clues to where you think Dracula is hiding.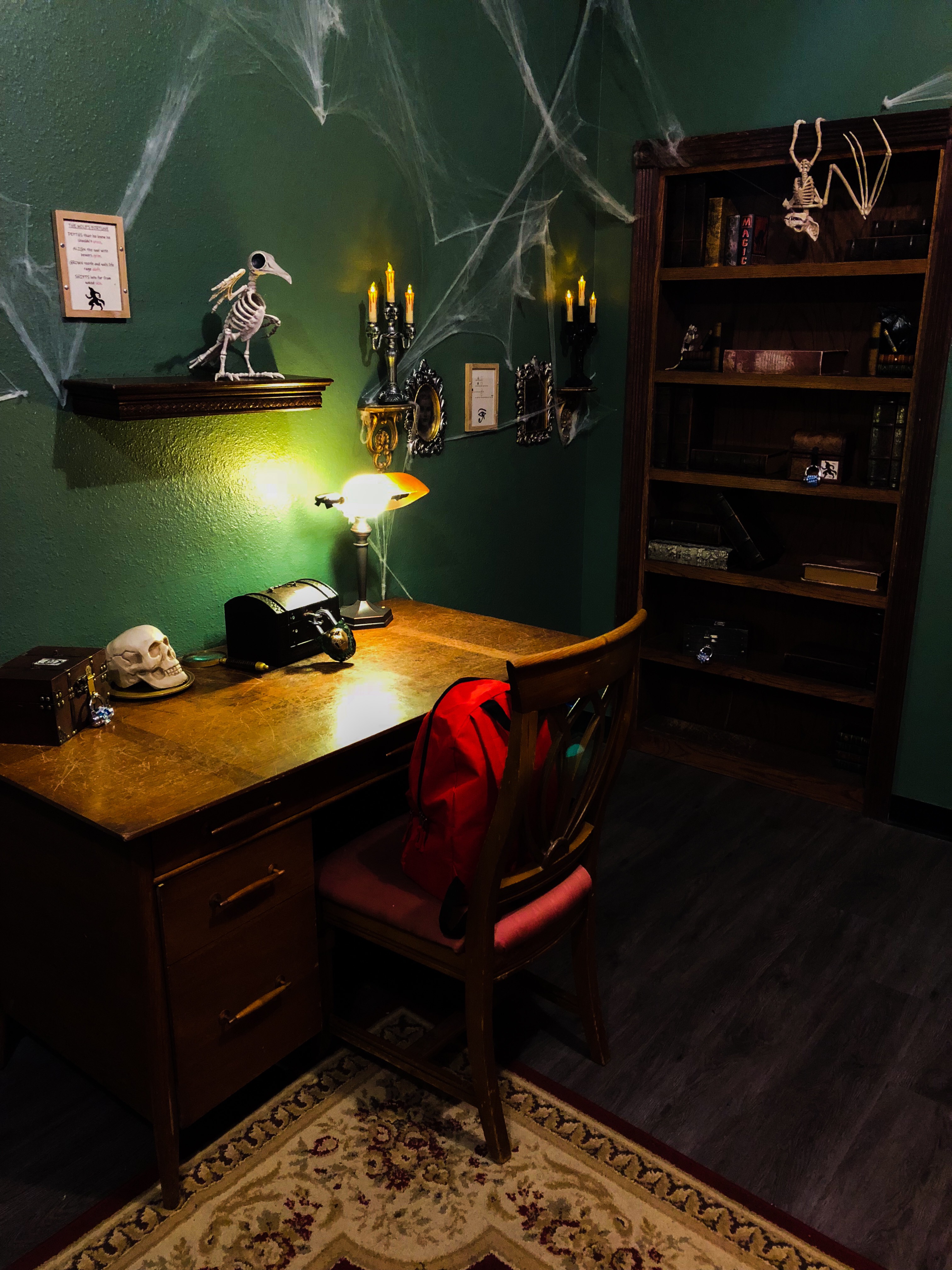 If you have played our other 3 rooms, this will take you to that next level with a rating that is high difficulty and highly spooky.
There isn't any blood or gore but there are lots of jumps, bumps and screams to be had here!
Michael and the rest of our staff have worked countless hours on this amazing completely original game.
Escapees who have already tried to save the world from Dracula and the rest of the Monster Squad are loving it already!
Schedule your room today and experience this Halloween fun before it disappears.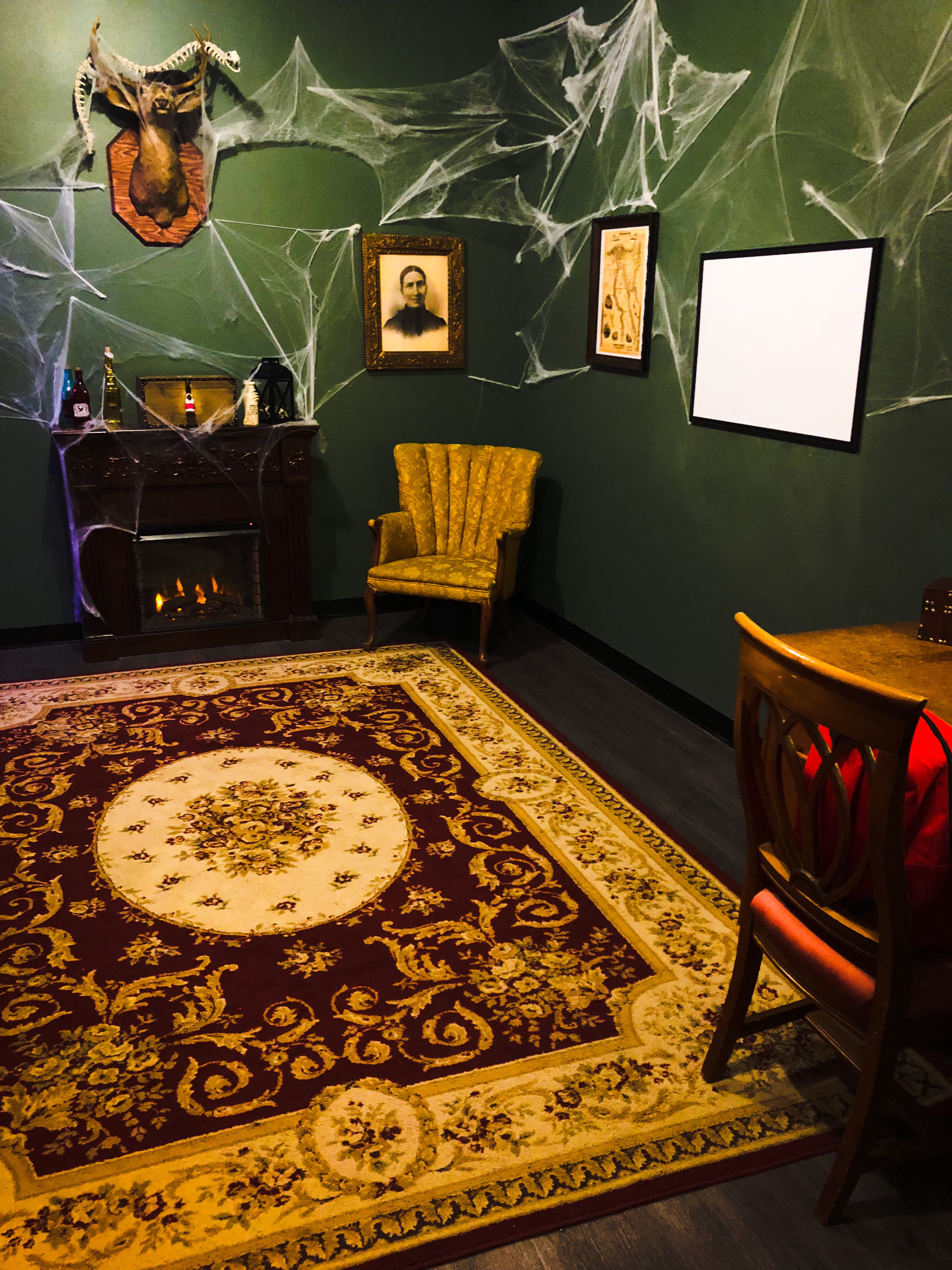 Do you have What it takes to Defeat the Monster Squad?

This room is recommended for ages 13 and up.
Both Locations are waiting to put the scare back in your Halloween!